Vidyadeep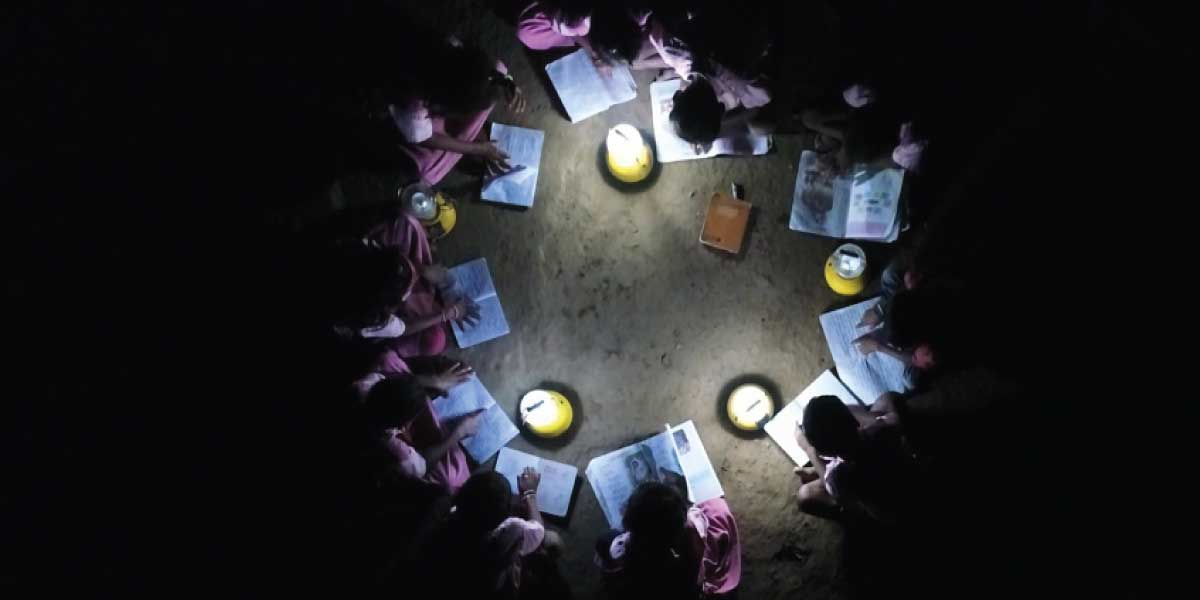 One out of every five people around the world without access to electric power lives in India. Our rural electrification program is an interim solution to a larger, more complicated problem. With so many rural homes without the benefit of dependable electricity, children are not only constrained in their studies but also susceptible to lower respiratory infections and damaged eyesight due to the smoke from kerosene lamps and dim lighting.
Our Vidyadeep initiative provides solar operated lamps to students in rural communities so they aren't held back by their circumstances.
Explore our current giving opportunities
8-year-old Yash Jeughale was diagnosed blood cancer last year and is undergoing treatment. He needs Rs. 1,80,000 for the 6 cycles of chemotherapy needed to treat him of which some money has already been raised. We need your help to raise the remaining Rs. 92,000 to treat Yash.
Amount
0.00 INR
/

92000.00 INR
GIVE
Swati Kathe's world shattered when her husband left her and her kids suddenly. With not much by way of savings and not much formal education, Swati is now trying to find a way to fend for her and her family and needs your help to pay her son's school fees.
Amount
1000.00 INR
/

25000.00 INR
GIVE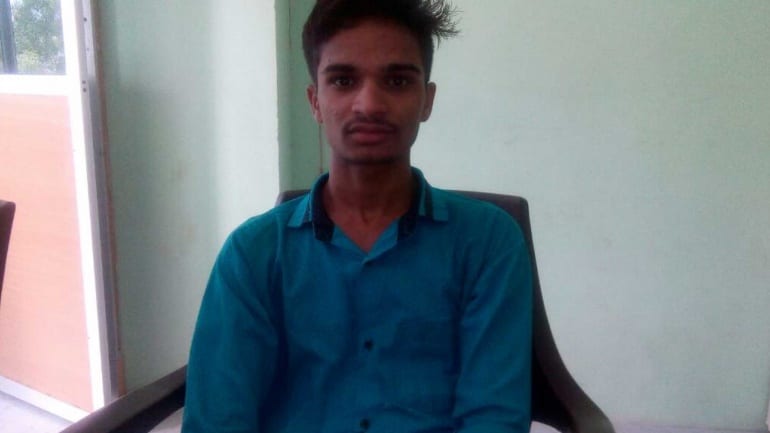 Rohit lost both his parents when he was just 5 years old but with dedication, sincerity, hard work and a little support, he is now a student of B.Tech Agriculture. His scores in the first two semesters have been exception and now he needs your help to continue his education.
Amount
0.00 INR
/

15000.00 INR
GIVE