Rural Development
Our rural development initiatives offer support on the individual and the community level.
At the community level, we identify villages with developmental or social challenges. A needs analysis is conducted at the family and village level from which we ascertain immediate and long terms needs. We work within the community and with the support of the panchayat or local government to ensure we have consensus and a shared developmental agenda. All villagers are encouraged to do their part by participating in shramdaan so there is a shared sense of accomplishment in the work done.
Development programs encompass village electrification, sanitation, upgrades in farming techniques and machinery among others.
At an individual level, farmers are encouraged to join the Farmers Club, a collective that works as a support system for a cluster of villages. Through training programs they can upgrade their skills and techniques, understand the soil they till and what it is capable of, learn and adapt new farming technologies to their context. Most of all they are able to offer support to each other, especially when times are tough. Contributions made to Farmers Club initiatives are treated as micro loans that are repaid so the money can be lent forward to other farmers in need.
Explore our current giving opportunities
8-year-old Yash Jeughale was diagnosed blood cancer last year and is undergoing treatment. He needs Rs. 1,80,000 for the 6 cycles of chemotherapy needed to treat him of which some money has already been raised. We need your help to raise the remaining Rs. 92,000 to treat Yash.
Amount
0.00 INR
/

92000.00 INR
GIVE
Swati Kathe's world shattered when her husband left her and her kids suddenly. With not much by way of savings and not much formal education, Swati is now trying to find a way to fend for her and her family and needs your help to pay her son's school fees.
Amount
1000.00 INR
/

25000.00 INR
GIVE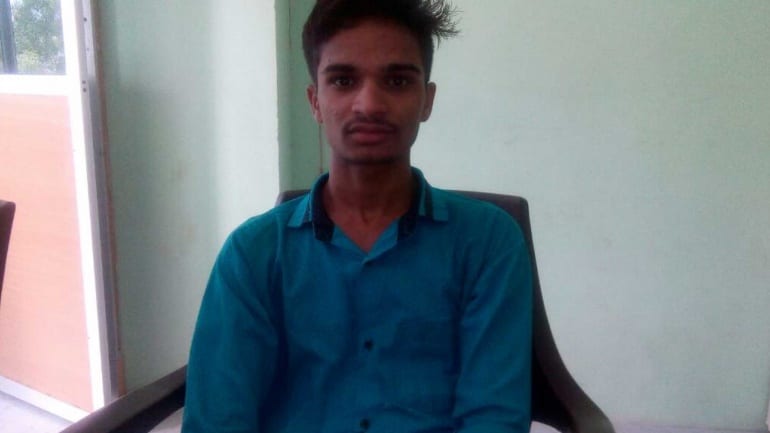 Rohit lost both his parents when he was just 5 years old but with dedication, sincerity, hard work and a little support, he is now a student of B.Tech Agriculture. His scores in the first two semesters have been exception and now he needs your help to continue his education.
Amount
0.00 INR
/

15000.00 INR
GIVE