Annual Reports
Audit Reports
Current Giving Opportunities
Anita Dukare from Nanand Khurd in Yavatmal is a single mother of 7 children. As a landless farm labourer, her options for continued, sustainable employment are extremely limited. Help us raise funds that will allow Anita to become a self-sustaining entrepreneur and continue her kids' schooling.
Amount
37000.00 INR
/

40000.00 INR
GIVE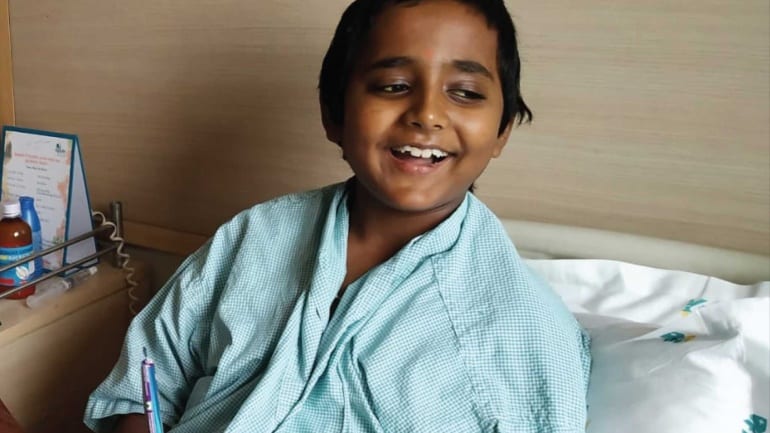 Twarit Shrivastava is a young 9-year-old boy dealing with aplastic anemia, an extremely rare condition that slows production of blood cells. Help his parents, Atul and Rashmi Shrivastava, afford the bone marrow transplants he needs to be able to regain his life back.
Amount
55500.00 INR
/

4000000.00 INR
GIVE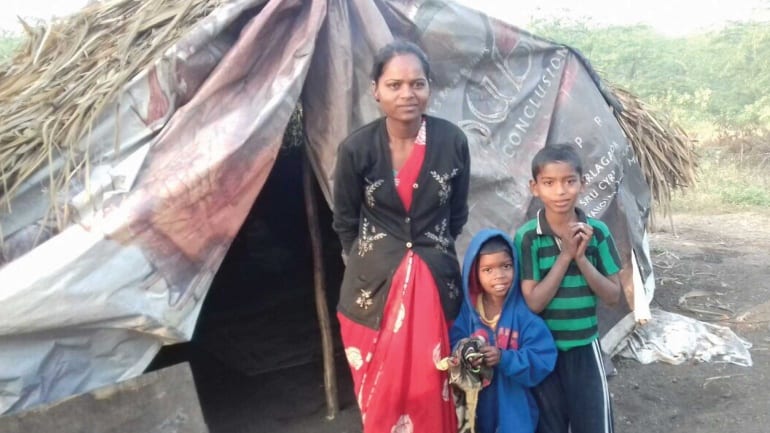 500 children in Baliraja need your help to continue their education. Children of farmers, their parents can't afford to buy them notebooks and school bags which they need to ensure they're able to study at school. With your help, we can help these children secure their right to education.
Amount
49100.00 INR
/

100000.00 INR
GIVE