Sports Scholarships
We offer talented young athletes sponsorships to aid their development as well as give them an opportunity to participate in events both in India and overseas that they otherwise might be financially constrained to attend. Funds we collect either pay for training, equipment or travel to competitions.
Students brought to our Education Committee's attention are evaluated on the basis of their educational graph, family background and income and recommendations from coaches.
Explore our current giving opportunities
8-year-old Yash Jeughale was diagnosed blood cancer last year and is undergoing treatment. He needs Rs. 1,80,000 for the 6 cycles of chemotherapy needed to treat him of which some money has already been raised. We need your help to raise the remaining Rs. 92,000 to treat Yash.
Amount
0.00 INR
/

92000.00 INR
GIVE
Swati Kathe's world shattered when her husband left her and her kids suddenly. With not much by way of savings and not much formal education, Swati is now trying to find a way to fend for her and her family and needs your help to pay her son's school fees.
Amount
1000.00 INR
/

25000.00 INR
GIVE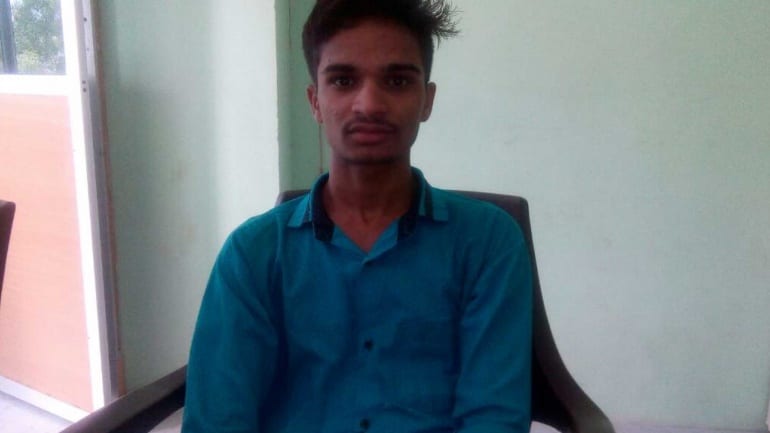 Rohit lost both his parents when he was just 5 years old but with dedication, sincerity, hard work and a little support, he is now a student of B.Tech Agriculture. His scores in the first two semesters have been exception and now he needs your help to continue his education.
Amount
0.00 INR
/

15000.00 INR
GIVE