Sanitation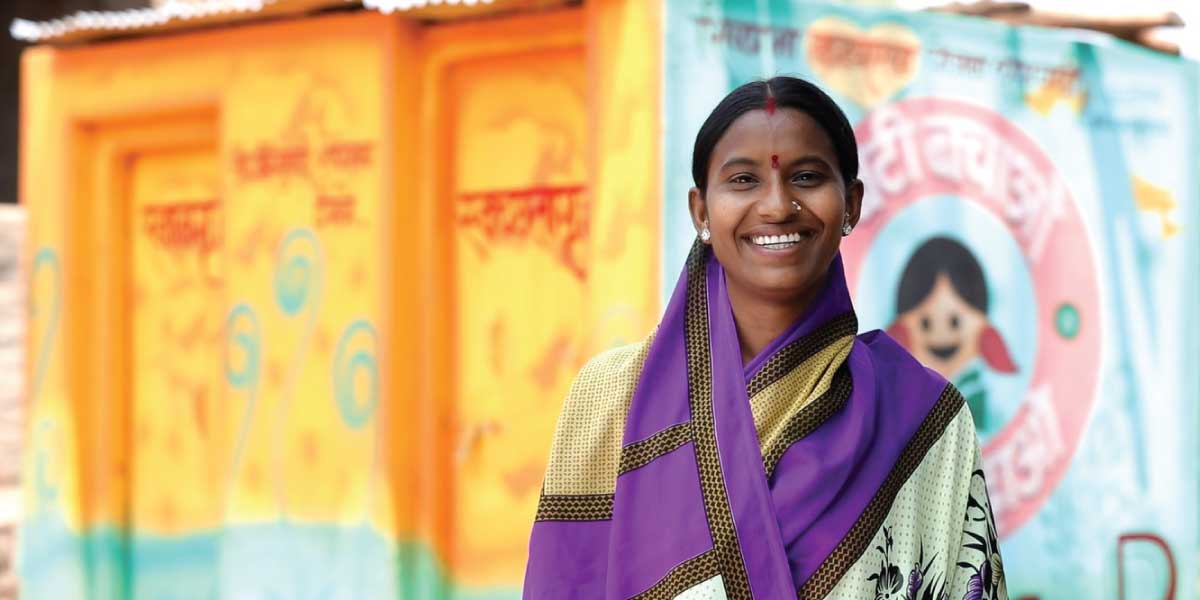 1 in 2 Indians lacks access to proper sanitation facilities. While this problem is urban as well as rural, our focus is on working with rural communities to make their villages open defecation free.
We identify villages that are not ODF though our rural development programs. Before we start raising funds or constructing toilets, we work within the community to educate them on the health, security and social benefits of closed sanitation facilites. We involve them in a partnership that ensure long term maintenance and upkeep of the toilets.
Explore our current giving opportunities
Swati Kathe's world shattered when her husband left her and her kids suddenly. With not much by way of savings and not much formal education, Swati is now trying to find a way to fend for her and her family and needs your help to pay her son's school fees.
Amount
1000.00 INR
/

25000.00 INR
GIVE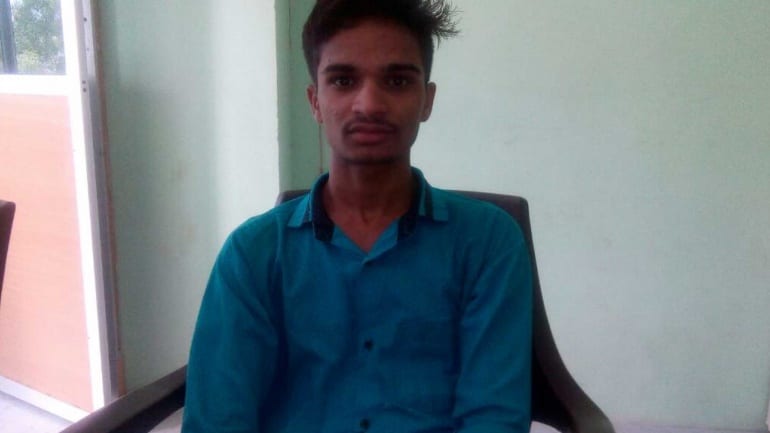 Rohit lost both his parents when he was just 5 years old but with dedication, sincerity, hard work and a little support, he is now a student of B.Tech Agriculture. His scores in the first two semesters have been exception and now he needs your help to continue his education.
Amount
0.00 INR
/

15000.00 INR
GIVE
7-year-old Tanvi Deshmukh can neither speak nor hear and needs special schooling and constant care. Her father passed away 4 years ago, leaving her mother Mayuri as caregiver and the family's breadwinner. Now they need your help to continue Tanvi's schooling and help Mayuri become an entrepreneur.
Amount
0.00 INR
/

27000.00 INR
GIVE