Farmer Wellness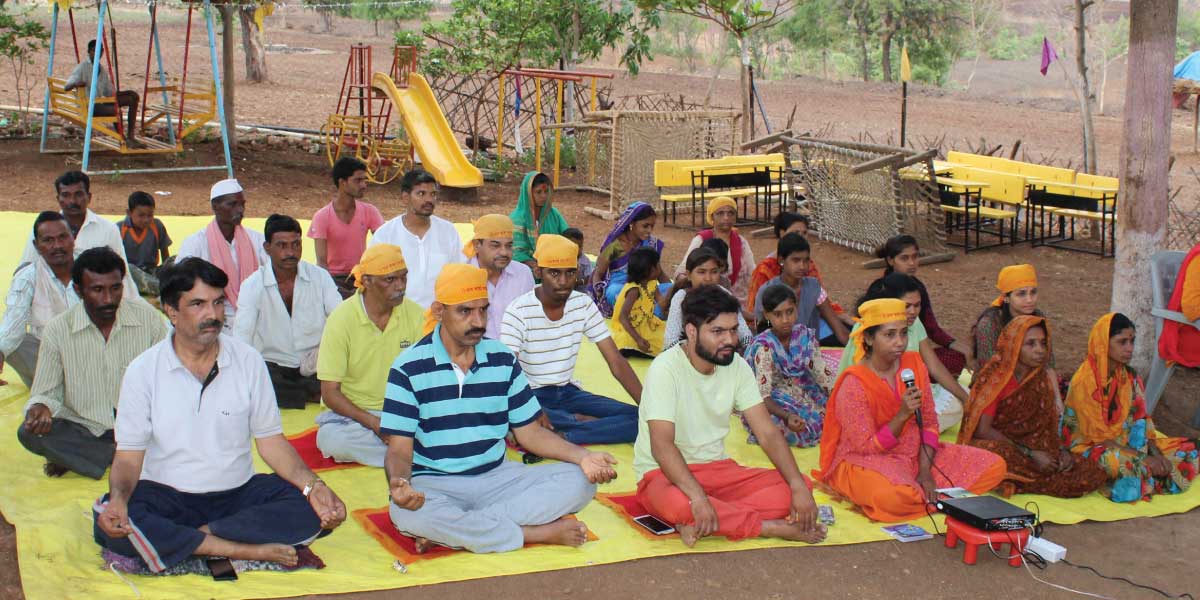 If you thought only urban dwellers deal with stress, think again. The farming community deals with the same if not higher levels of stress as their urban counterparts. Whether it is poor harvest, heavy debt for farm or family needs, our farmers have it rough and the suicide rate within this fraternity is the highest anywhere in the world. Stress often leads to escapism in the form of drinking or gambling that leads to more debt and a vicious cycle of despair.
We decided that intervention must come before the problem escalates beyond repair. Through our network, we identify a village or community that needs help. Our volunteers observe the community and offer their recommendation on the basis of crime and vice levels, mental and physical health of the community, community spirit as well as their willingness to explore alternative coping mechanisms.
We conduct wellness programs rooted in Yoga and Pranic healing, as well as courses on inner engineering and development. Over the last three years, our programs have benefitted more than 5000 people all over Maharashtra.
Explore our current giving opportunities
Swati Kathe's world shattered when her husband left her and her kids suddenly. With not much by way of savings and not much formal education, Swati is now trying to find a way to fend for her and her family and needs your help to pay her son's school fees.
Amount
1000.00 INR
/

25000.00 INR
GIVE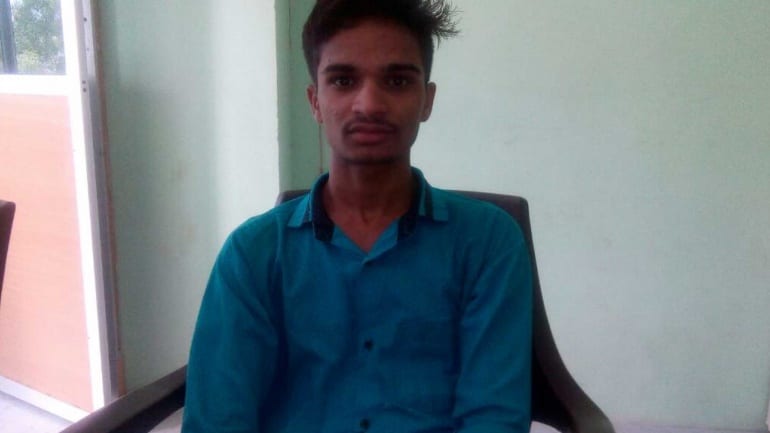 Rohit lost both his parents when he was just 5 years old but with dedication, sincerity, hard work and a little support, he is now a student of B.Tech Agriculture. His scores in the first two semesters have been exception and now he needs your help to continue his education.
Amount
0.00 INR
/

15000.00 INR
GIVE
7-year-old Tanvi Deshmukh can neither speak nor hear and needs special schooling and constant care. Her father passed away 4 years ago, leaving her mother Mayuri as caregiver and the family's breadwinner. Now they need your help to continue Tanvi's schooling and help Mayuri become an entrepreneur.
Amount
0.00 INR
/

27000.00 INR
GIVE