Education Scholarships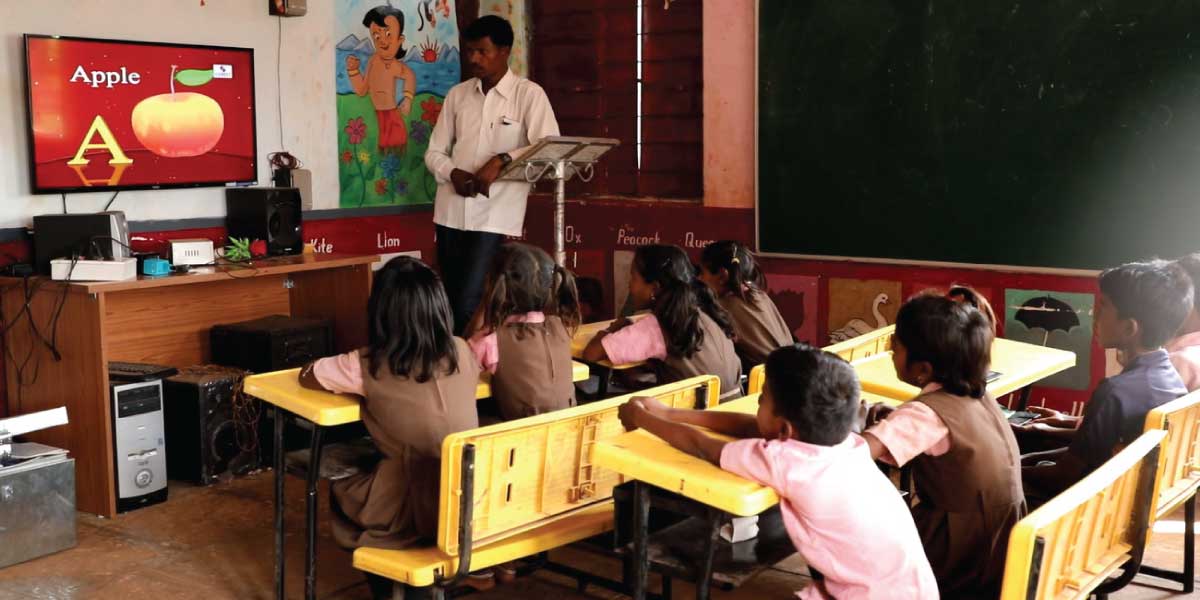 We support academically gifted but economically underprivileged students, particularly from rural communities, in their quest for an education. Deserving students are identified based on a combination of parameters and weight is given to orphans and children of single parents or those that have to drop out due to financial constraints.
Students brought to our Education Committee's attention are evaluated on the basis of their educational graph, family background and income and recommendations from teachers. Funds are transferred to the educational institute and in very rare cases to the beneficiary directly. scholarship amount required.
While students up to Grade 12 are given scholarships, students who wish to study beyond Grade 12 are given interest-free education loans that must be returned in installments once the student starts earning an income. The money returned goes towards funding the education of other deserving children.
Explore our current giving opportunities
Swati Kathe's world shattered when her husband left her and her kids suddenly. With not much by way of savings and not much formal education, Swati is now trying to find a way to fend for her and her family and needs your help to pay her son's school fees.
Amount
1000.00 INR
/

25000.00 INR
GIVE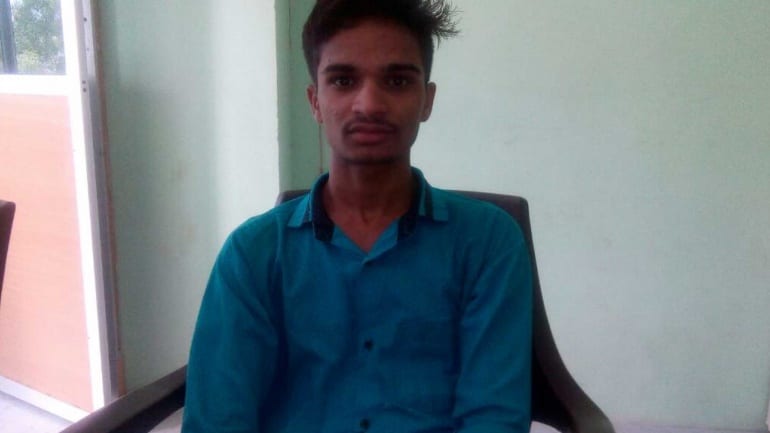 Rohit lost both his parents when he was just 5 years old but with dedication, sincerity, hard work and a little support, he is now a student of B.Tech Agriculture. His scores in the first two semesters have been exception and now he needs your help to continue his education.
Amount
0.00 INR
/

15000.00 INR
GIVE
7-year-old Tanvi Deshmukh can neither speak nor hear and needs special schooling and constant care. Her father passed away 4 years ago, leaving her mother Mayuri as caregiver and the family's breadwinner. Now they need your help to continue Tanvi's schooling and help Mayuri become an entrepreneur.
Amount
0.00 INR
/

27000.00 INR
GIVE