Health Aid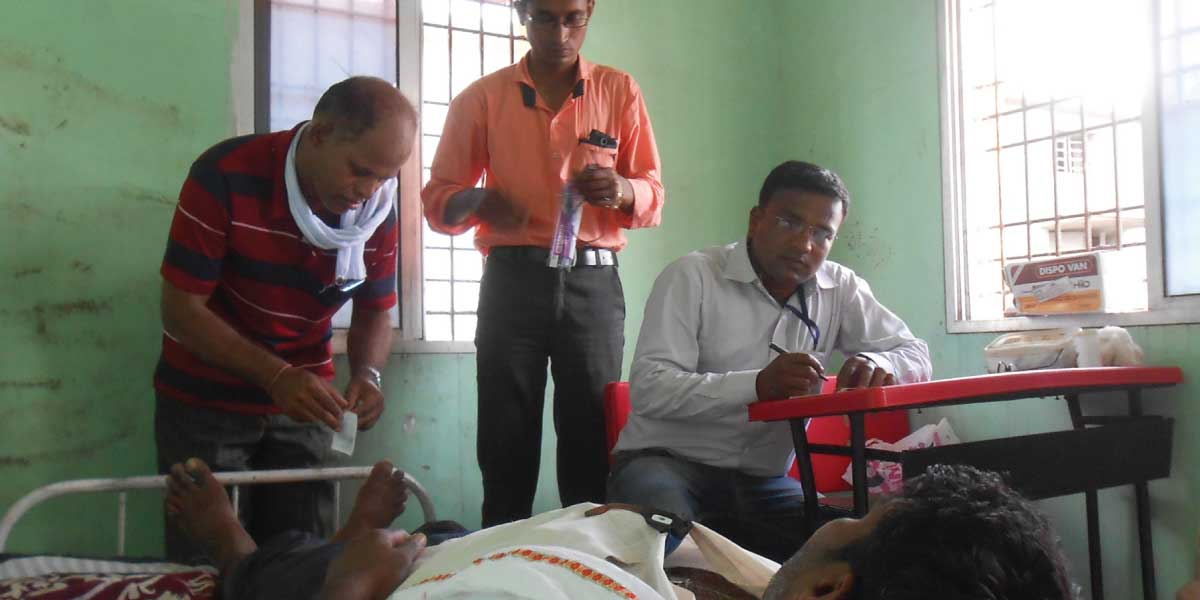 Indians in rural communities do not have medical insurance. More often than not, they cannot even afford basic healthcare. When a deadly illness strikes they do not have anywhere to turn.
When our network learns of a person in need of medical assistance, our volunteers research the individuals background to ascertain their requirements, based on a confirmation from the doctor or hospital where they are seeking treatment. Our expert panel also analyses their medical reports to validate the prescribed course of treatment and estimated costs. All funds raised are paid directly to the hospital or patient concerned. For patients who need follow up treatments, funds are raised for monthly maintenance as well.
Explore our current giving opportunities
8-year-old Yash Jeughale was diagnosed blood cancer last year and is undergoing treatment. He needs Rs. 1,80,000 for the 6 cycles of chemotherapy needed to treat him of which some money has already been raised. We need your help to raise the remaining Rs. 92,000 to treat Yash.
Amount
0.00 INR
/

92000.00 INR
GIVE
Swati Kathe's world shattered when her husband left her and her kids suddenly. With not much by way of savings and not much formal education, Swati is now trying to find a way to fend for her and her family and needs your help to pay her son's school fees.
Amount
1000.00 INR
/

25000.00 INR
GIVE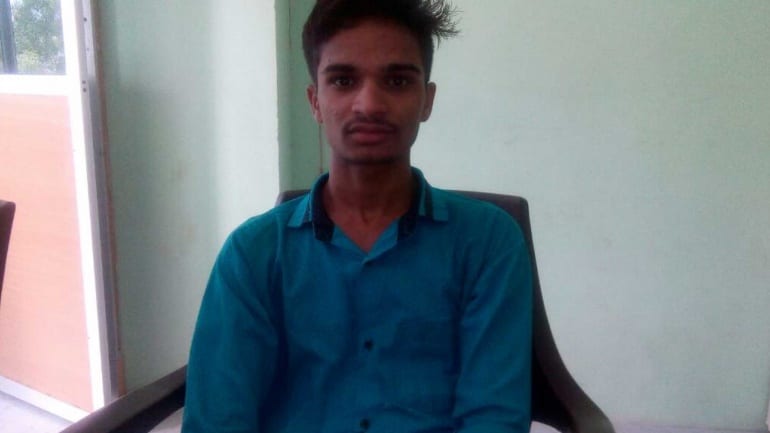 Rohit lost both his parents when he was just 5 years old but with dedication, sincerity, hard work and a little support, he is now a student of B.Tech Agriculture. His scores in the first two semesters have been exception and now he needs your help to continue his education.
Amount
0.00 INR
/

15000.00 INR
GIVE